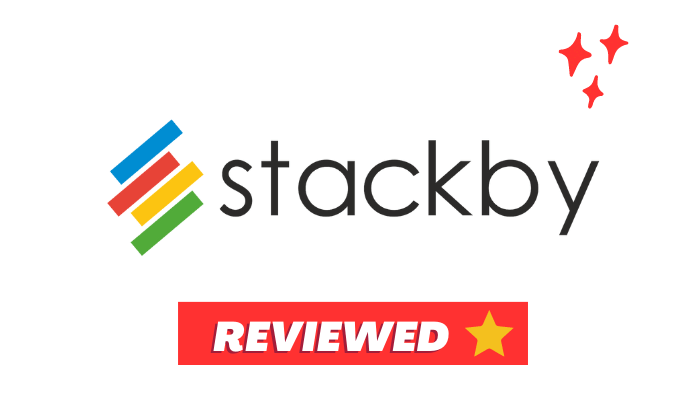 Stackby is a productivity and collaboration platform that allows teams to streamline their workflows and manage their projects efficiently. With Stackby, you can create customizable databases, spreadsheets, and APIs to manage your team's tasks, projects, and processes in one place.
You can use Stackby to organize your team's work, assign tasks, and track progress in real-time. It also offers a range of integration options with other popular apps and services, such as Google Drive, Trello, Slack, and Zapier.
By automating repetitive tasks and creating custom workflows, Stackby can help you save time and reduce the burden of using multiple tools to manage your team's work. With its user-friendly interface and customizable templates, Stackby is a great choice for teams looking to streamline their workflows and increase productivity.
While "multiple tool overload" may not be a recognized medical condition, it's a real problem that can cause stress and reduce productivity in the workplace. Stackby can help alleviate this problem by providing a single platform that allows teams to manage their work more efficiently.
Features
Public Reviews
Tech Stack
In conclusion, Stackby offers a robust platform that combines the power of spreadsheets, databases, and business APIs to create customizable workflows for your team. With features like automatic data syncing, collaboration, automation, and a user-friendly interface, Stackby helps you save time and increase efficiency in your work. Whether you're a small business owner, marketer, project manager, or anyone who needs to manage data and workflows, Stackby can help you achieve your goals.
We're committed to providing the best possible experience for our users and are constantly improving the platform based on your feedback. We appreciate your trust and support, and we look forward to continuing to serve you in the future. Try Stackby today and see how it can transform the way you work!