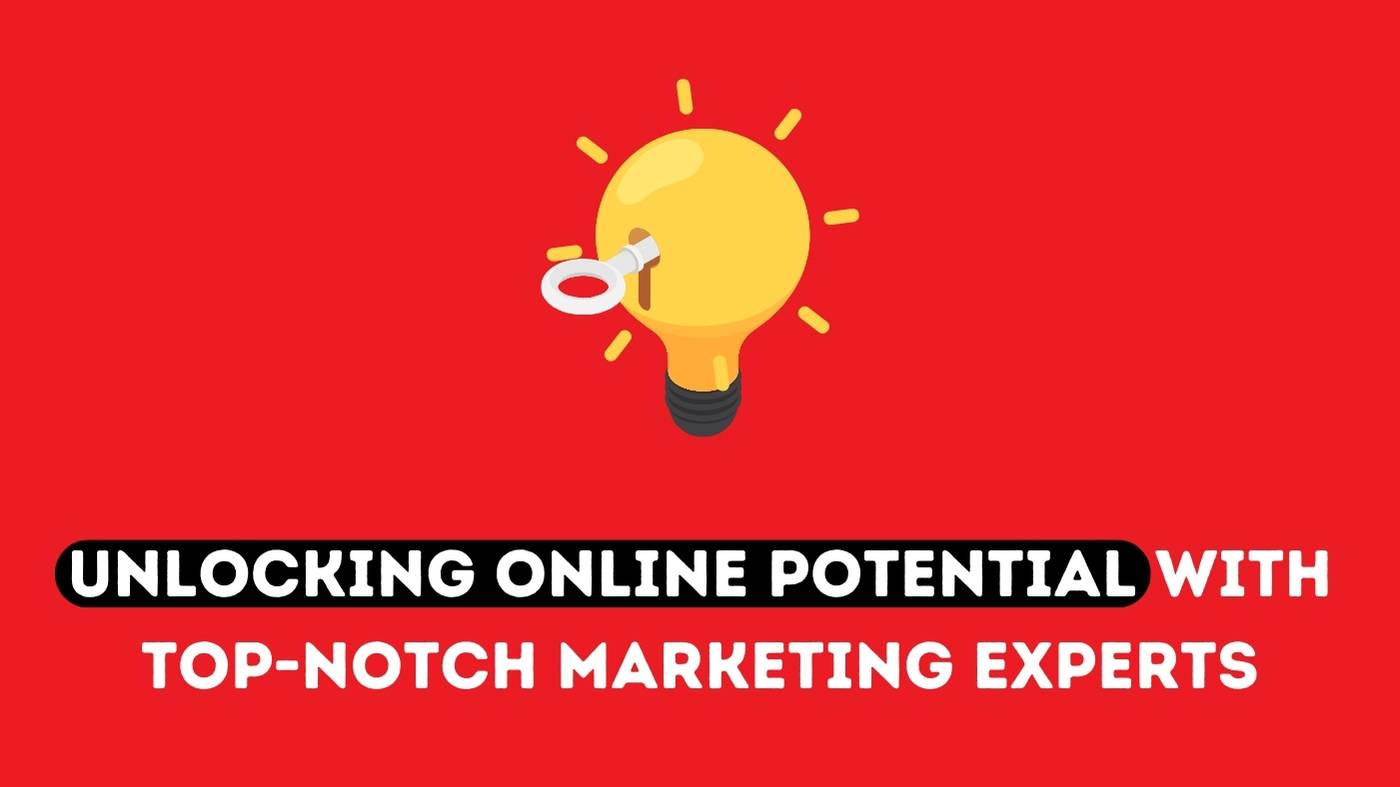 An effective online presence is essential for business growth. But crafting a high-impact digital marketing strategy requires specialized expertise. Hiring proven marketing talent accelerates success by leveraging their strategic skills and technical know-how.
Establishing a solid online presence has become paramount for businesses of all sizes. The advent of the internet has transformed the way companies engage with their target audience, making digital marketing consultancy an important component of any successful business strategy.
Why Bring Onboard Marketing Experts?
Dedicated marketing pros deliver a wealth of advantages, such as:
Strategic Planning
Experts develop integrated strategies across SEO, PPC, email, social media and beyond that maximize results. They set clear KPIs ensuring efforts align with your goals.
Execution Excellence
Turning plans into reality takes experience. Marketing pros have honed processes to execute campaigns flawlessly based on what delivers outcomes.
Competitive Edge
Specialists stay on top of constant changes in the digital space. The latest knowledge in the field and practice of new tools means you outmaneuver competitors.
Expanded Capabilities
A seasoned pro boasts proficiency in a wide array of tactics from analytics to conversion rate optimization. Expand your marketing arsenal.
Time Savings
Handing execution to an expert frees you up for high-level strategic thinking. Avoid the drain of constant tactical demands on your schedule.
Objective Insights
An unbiased external perspective identifies growth opportunities. Marketing consultants provide recommendations based on data and experience.
Evaluating Marketing Talent
Not all experts are created equal. Use these tips when assessing marketing pros:
Verify Past Performance
Review examples of their prior work and client outcomes achieved. Ask for specific metrics like lead generation and revenue growth.
Look for Thought Leadership
Thought leaders actively create original content and share their wisdom. Seek individuals recognized as influencers in their niches.
Gauge Technical Proficiency
Marketing relies heavily on mastering constantly evolving digital tools. Assess their hands-on skills with key technologies.
Require Strategic Insight
Simply executing tactics is not enough. Top talent also interprets data to inform strategies. Confirm their knack for analysis and planning.
Check for Continuous Learning
The marketing landscape shifts rapidly. Seek out pros actively expanding their knowledge and skills through courses, conferences, and certifications.
Confirm Specialization
Generalists rarely achieve the same results as niche experts. Search for in-depth expertise specific to your industry and business goals.
Selecting a Marketing Agency
Agencies offer access to entire teams of marketing specialists. Follow these best practices when evaluating agencies:
Request Case Studies
Ask agencies to share in-depth case studies of past client successes. This validates their abilities in real-world contexts.
Compare Strategic Approaches
Do their proposals demonstrate truly customized strategies based on your business? Or just generic boilerplate tactics?
Verify Technical Capabilities
Some agencies focus solely on strategic direction and outsource execution. To maintain control, look for full-service agencies offering robust technical skills.
Require Performance Data
Ask for measurable performance data from past clients. Conversion rates, traffic growth, and lead volumes reveal actual impact.
Gauge Cultural Fit
You'll work closely together, so cultural alignment is critical. Assess their communication styles and values for harmony with your organization.
Check Client Retention and Reviews
High client retention rates and positive reviews indicate an agency satisfying customer needs. Beware high turnover or undisclosed clients.
Recognizing True Value
The steep costs top marketing talent command pays dividends through expert execution driving serious business growth. Dedicate sufficient budget to secure high-caliber talent.
Scrimping on marketing helps explain why 52% of businesses fail by year five. Make a strategic investment in amplifying your capabilities through premier marketing experts. Their proficiency in unlocking your online potential and catapulting sustainable growth is well worth the investment.
Tools like LinkedIn, Clutch, and GoodFirmshelp objectively evaluate marketing professionals and agencies. Leverage the expansive knowledge of specialists to maximize your success.
Disclaimer: At startupnoon.com, we aim to provide authoritative, trustworthy, expert advice. Our staff thoroughly researches, edits, and fact-checks all content. If you think we can improve this article, please email feedback@startupnoon.com.