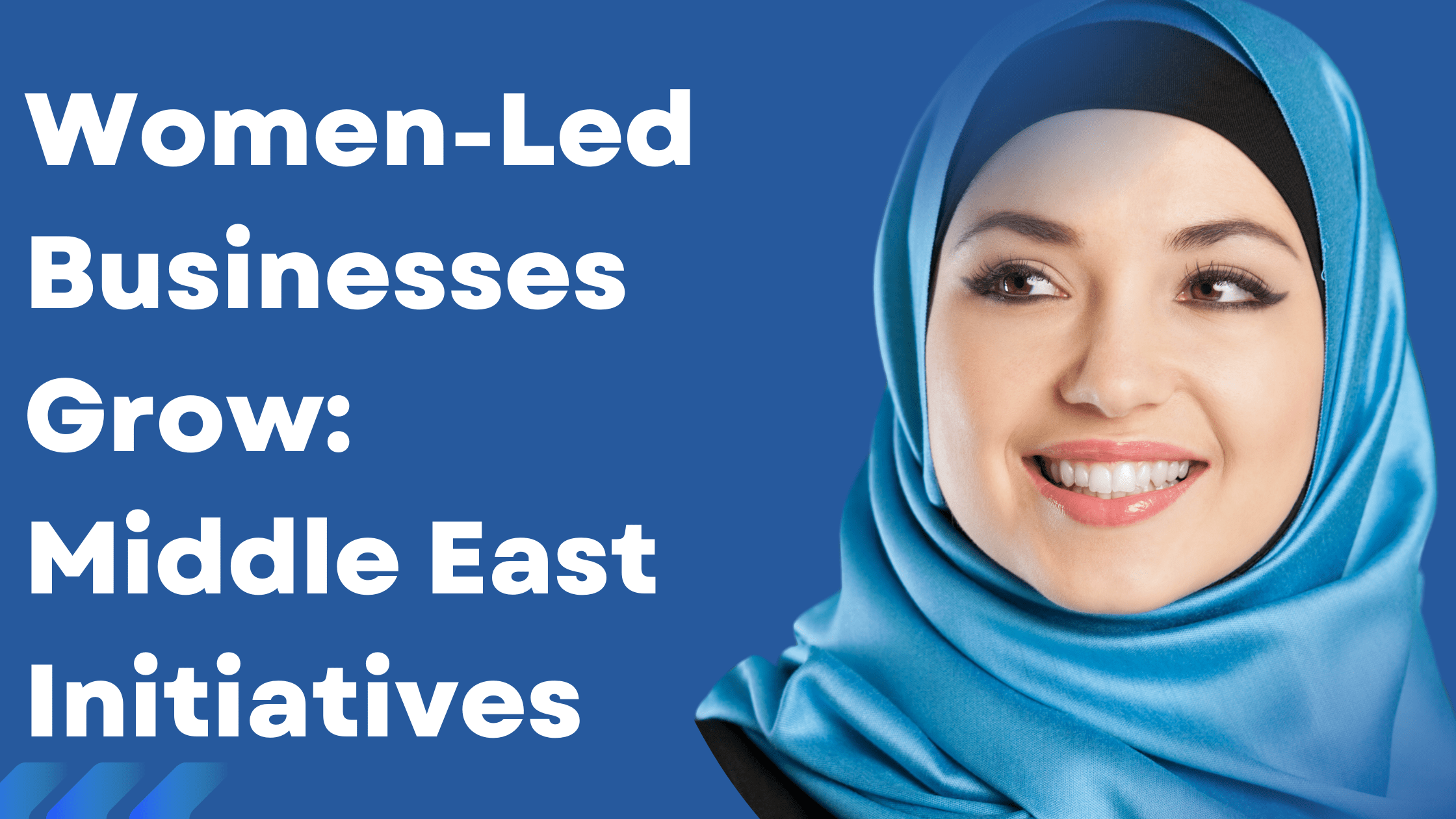 At startupnoon.com, we aim to provide authoritative, trustworthy, expert advice. Our staff thoroughly researches, edits, and fact-checks all content. If you think we can improve this article, please email [email protected].
Women around the world are not behind men when it comes to leading a business. And they have got a helping hand in terms of recommendation, finances, and mentorship by an initiative that provides these services to women-led startups.
Startups are certainly the most talked about topic in recent times. There has been a hype about how a person can be their own boss rather than working under a superior in an 8 hours job. It all started when people started to realize that they can be their own boss too. Despite all the perks that a job can provide you, people hate to be dictated. They want the work to be done at their own pace with their own time management. And this is where the concept of startup was generated. Also, a startup not only brings ease but also it helps to execute some ideas that some innovative minds have. This generation has brilliant ideas to put on the table. They have acquired this knowledge from various sources such as the internet through social media. After all, social media is not such a bad place to be.
The Initiative
She Wins Arabia is a collaboration between the World Bank's International Finance Corporation (IFC) and Abu Dhabi World Market (ADGM) to support incubators, accelerators, and venture capital funds with competence development and training.
The project, which is part of IFC's larger commitment to narrowing the financial gap between men and women in MENA, will begin working with regional women-led startups and businesses immediately to assist them in developing business plans and refining pitches to potential investors.
"There are a variety of hurdles that female and male founders face around the world, all of which revolve around access to financing, markets, and expertise," said Miriam Kiwan, ADGM's head of strategic alliances.
MENA
The Middle East and North Africa (MENA) region is often abbreviated as MENA. The region is usually thought to consist of roughly 19 countries, but it can be expanded to include up to 24.
Miriam Kiwan mentioned a lack of understanding of the gender-specific issues faced by women-led firms in the MENA entrepreneurial ecosystem.
"Perhaps the most difficult is access to funding," she said, citing limited access to financial services and bank loans, a low level of female participation in the funding ecosystem, and the prevalence of gender biases associated with female and minority founders.
She WINS Arabia
The corporation intends to provide advice, coaching, and funding to women-led businesses in the Middle East and North Africa (MENA). Since its beginning in December 2021 in the UAE, the project has provided capacity building and training to key actors in the region's entrepreneurial ecosystem, including over 80 women-led entrepreneurs heading businesses and over 20 fund managers.
Despite obtaining 35 percent higher returns on investment and generating an average of 12 percent larger sales than male founders, female firm founders receive 23 percent less capital than male founders, according to a recent OECD analysis.
According to the IFC, initiatives like She Wins Arabia can play an essential role in strengthening women entrepreneurs in a region where just 6% of private equity and venture capital funding is focused toward female-led businesses.
Furthermore, many incubators and venture capital organizations have yet to design workplaces, products, and services specifically for women entrepreneurs.
"We need to focus on building regional programmes through mentorship, VC programmes, and angel investor programmes to increase the number of female fund managers," Kiwan told Arab News.
Vision for Women-Led Startups
"Through capacity building and participation of multiple participants across the ecosystem, including incubators, accelerators, and investors, we must minimize unconscious bias and establish an egalitarian startup ecosystem."
Building the needed talents and skills within women-led enterprises, according to Miriam Kiwan, is critical for facilitating their access to the market, as well as ensuring their success, through inclusive procurement practices. The project will be conducted in Algeria, Egypt, Jordan, Morocco, Tunisia, the United Arab Emirates, the West Bank and Gaza, and Yemen, with support from the Women Entrepreneurs Finance Initiative and the Dutch government.
It will conclude in a competition to provide assistance and funding to women-led entrepreneurs across the region, as well as networking opportunities with funders, incubators, and accelerators.
"Female founders play a critical role in contributing to economic growth, wealth creation, and job creation," Kiwan added, citing a recent Boston Consulting Group report that estimates that encouraging female entrepreneurs can enhance global GDP by 3 to 6%, and the global economy by $5 trillion.
"Women and girls represent half of the world's population, and they have tremendous potential in influencing regional economic development, assisting in the achievement of the UN Sustainable Development Goals over the next decade, and contributing to the Fourth Industrial Revolution in reshaping our social fabric," she said while talking to Arab News.
ADGM – Abu Dhabi Global Market
As a prominent tech hub, ADGM strives to create a progressive ecosystem that encourages innovation and entrepreneurs of all genders, with women leading 30 percent of their tech firms across all industries.
"Closing the gender gap in entrepreneurship is a critical component of capitalizing on this potential." In fact, if women are better integrated into the economy, the GDP of MENA countries is expected to expand by 30 to 40%." said Sammar Essmat, gender lead for the Middle East, Central Asia and Turkey at IFC
Fortunately, the MENA entrepreneurial ecosystem has improved and is gradually establishing itself as a prominent hub for entrepreneurs. Women account for over 70% of university graduates in the United Arab Emirates alone, yet this number declines after women reach mid-career due to corporate cultures and the gender wage gap, among other challenges.
Recapitulation
In 2016, the introduction of the Vision 2030 reform plan gave a boost to women's empowerment. Saudi women have been allowed to enter new industries such as commercial aviation, state security, economy, tourism, and entertainment, in addition to modifications to the laws and regulations that regulate their life. Beyond Saudi Arabia and the United Arab Emirates, the necessity of gender equality, or equitable or fair representation of men and women, is being recognized by Arab leaders and governments, who see it as an economic and geopolitical priority.