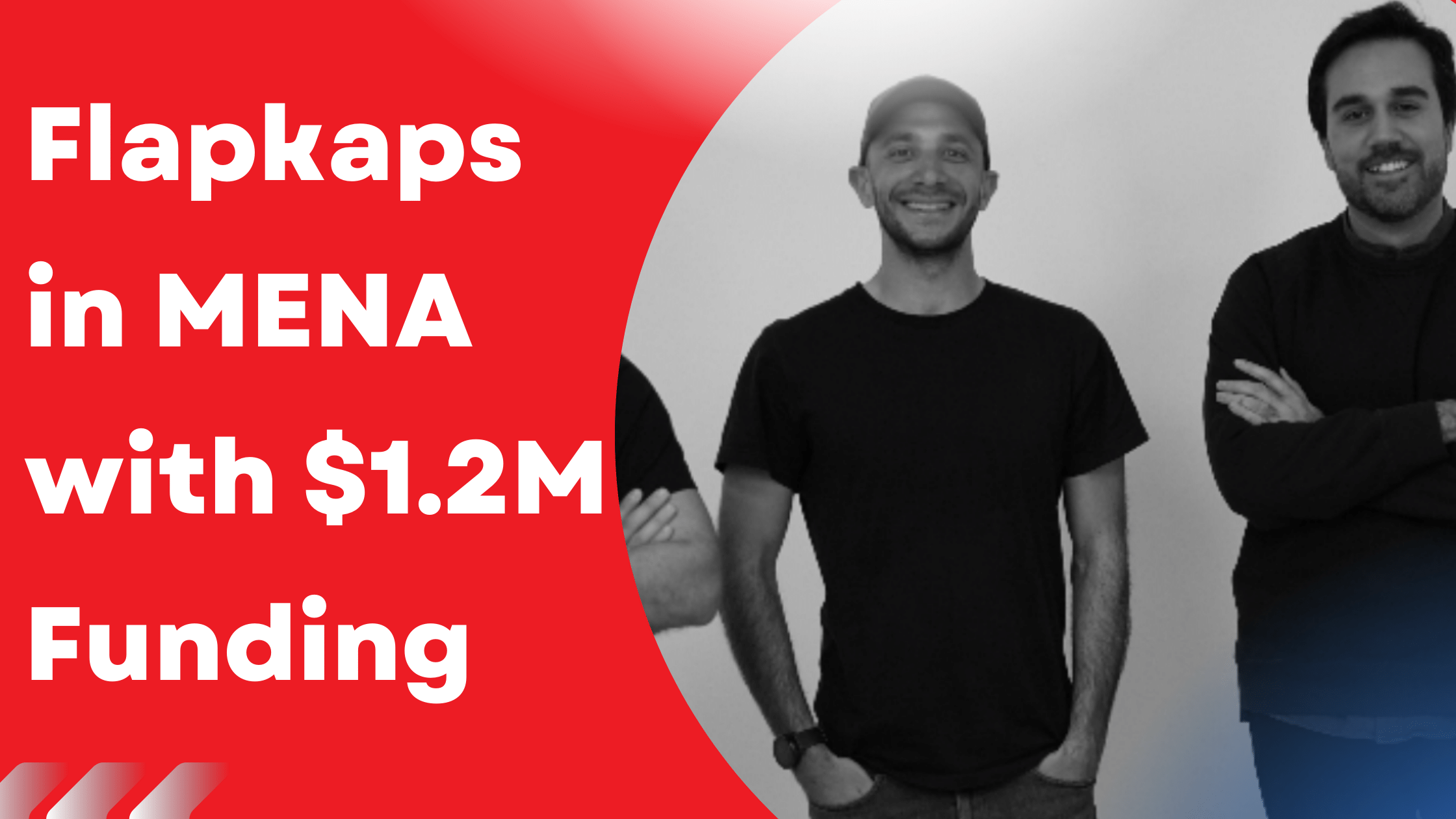 At startupnoon.com, we aim to provide authoritative, trustworthy, expert advice. Our staff thoroughly researches, edits, and fact-checks all content. If you think we can improve this article, please email [email protected].
Startups nowadays are rising but the question stays what is a startup is a company that is at its initial level of operation. Startups can mainly be founded by one person or more than one person. Hence startups are the provision of goods, services, or products that are demanded by the people of a state or any area.
KEY TAKEAWAYS
Any company is mainly at the starting stage.

Founders themselves finance their startups but can also attract investments outside or from sponsors before a startup is even laid.

Another takeaway about startups is that startups need to consider how, where, and what business they will do and also the legal structures of any startup.

also to begin any startup, the founder or founders can be funded or sponsored by the family member, relatives, friends, investors, or even loans.
B2B Startups
B2B or also called Business-to-Business is a transaction form that happens between business especially from maker to businesses, or even wholesaler to retailer.
B2B startups is also known as enterprise startup that is referred as selling of products, goods and services to companies rather than being sold from individual consumer. The B2B companies are made to support other businesses as well.
Startup Growth in MENA:
The market of e-commerce is flourishing with time, especially of Middle East, and South Africa where the market is catching to one of China has. As many services and entities has moved online due to COVID-19, MENA is also shifting to startup companies or businesses. The total e-commerce market has risen up to $31.7bn last year and can reach to $49 billion in 2025.
In MENA according to a survey by B2B marketplace Tradeling, the research filling people say that 82% of the people in MENA will buy entities online but it remains still a problem in MENA thus to resolve the issue MENA is opening its gates for more startups that will enhance the startup field.
"Whatever held back the growth in ecommerce for nearly two decades, especially in the Middle East Region, has disappeared," Ciavola said in the press conference. He also added that "At the height of the pandemic, customers had little choice but to resort to online shopping, and with it the floodgates of business opportunities opened."

https://www.digitalcommerce360.com/2021/05/24/b2b-ecommerce-gains-ground-in-the-middle-east/
Flapkaps
Flapkap is a company that is in the dynamics of the e-commerce industry in the MENA region. Flapkaps announced its launch with a $1.2 million fundraise according to MEGABYTES. Also, they are the leading capital firm to venture and start at the early and initial stage of Flapkaps.
Flapkap is another version of Clearco and Wayflyer that is the first company to enter the Middle East. the company values and gives worth to online business that helps companies in advertising, and also to have maximum benefits. also, it values flexible payments terms and conditions with sustainable growth without restraints on cash.
ABOUT FLAPKAPS
The main information about Flapkaps an e-commerce website is all about that Flapkaps is known as a B2B company that mainly provides services on insights and financial data.
Also, Flapkaps company has expanded its roots in the Middle East at the intial stage of being a startup. One of the co-founders of the company is named Ahmad Coucha who is the CEO of the company. Then is Khaled Nassef who is the CTO of Flapkaps. The third person in line is Amr Gamal who is also on the Founding Team & also the COO of the company. The last person is who is also in Founding Team and is Fin-Ops, Sherif Khaled.
Also Ahmed Coucha said "We have taken a proven international business model, and adapted it for the Middle East. Our solution empowers SMEs and startups to grow sustainably, without losing equity, and to help manage their cashflows."

https://www.arabnews.com/node/2048826/business-economy
Also, Flapkaps is a company founded in Cairo, Egypt that mainly works in e-commerce, financial, and Saas field of industries to help its clients have a better outlook. The company was founded in 2021 and is operating and is successful in its early days.
Solutions
Insights: The company's first vision is to correct the advertisement phase by utilizing Al's insights to maximize the profits of the clients.
Aligned: Flapkaps also said that the clients can select or choose their own payment manner (terms and conditions) for media purchases that suit well for the cash flow.
Convenient: The company also said that they will not take any fees in secret and also not take any money from cards by any cheat or fraud.
Client Reviews
Many of the Flapkaps clients have praised the work and also an increment in their business flow also. Also there are many clients of Flapkap but here is one example that how Flapkaps are famous around.
---
"The convenience of paying our media spend at the end of the month instead of daily payments, using cards, has been really valuable for us. Paying with cards is both inconvenient and unreliable, and at many times our ads were suspended which led to lost sales. Plus, monthly payments have helped us in optimizing our cash flow and bridging some deficits."makes me feel like I'm being useful to the planet."

— Karim Safadi from Kai
---
Conclusion
The path is opening for new ideas in the field of startups. Nowadays their is demand for new ideas by investors, cofounders, and clients that can help in making the startup flourish, shine and succeed.
The companies that are unlikely or less likely to invest is automatice and construstion site but clients are ready to invest in e-commerce field that includes variety of things that are electronics, computing, fashion, and beauty.
Croci as said that MENA will need matured and stablized startups and not the replicas of other already existing startups with new and original ideas that can be sold from MENA to the outer world. MENA also will need B2B startup businesses that are more consumer based and are becoming more advanced with time hence startups will need to become sophisticated.