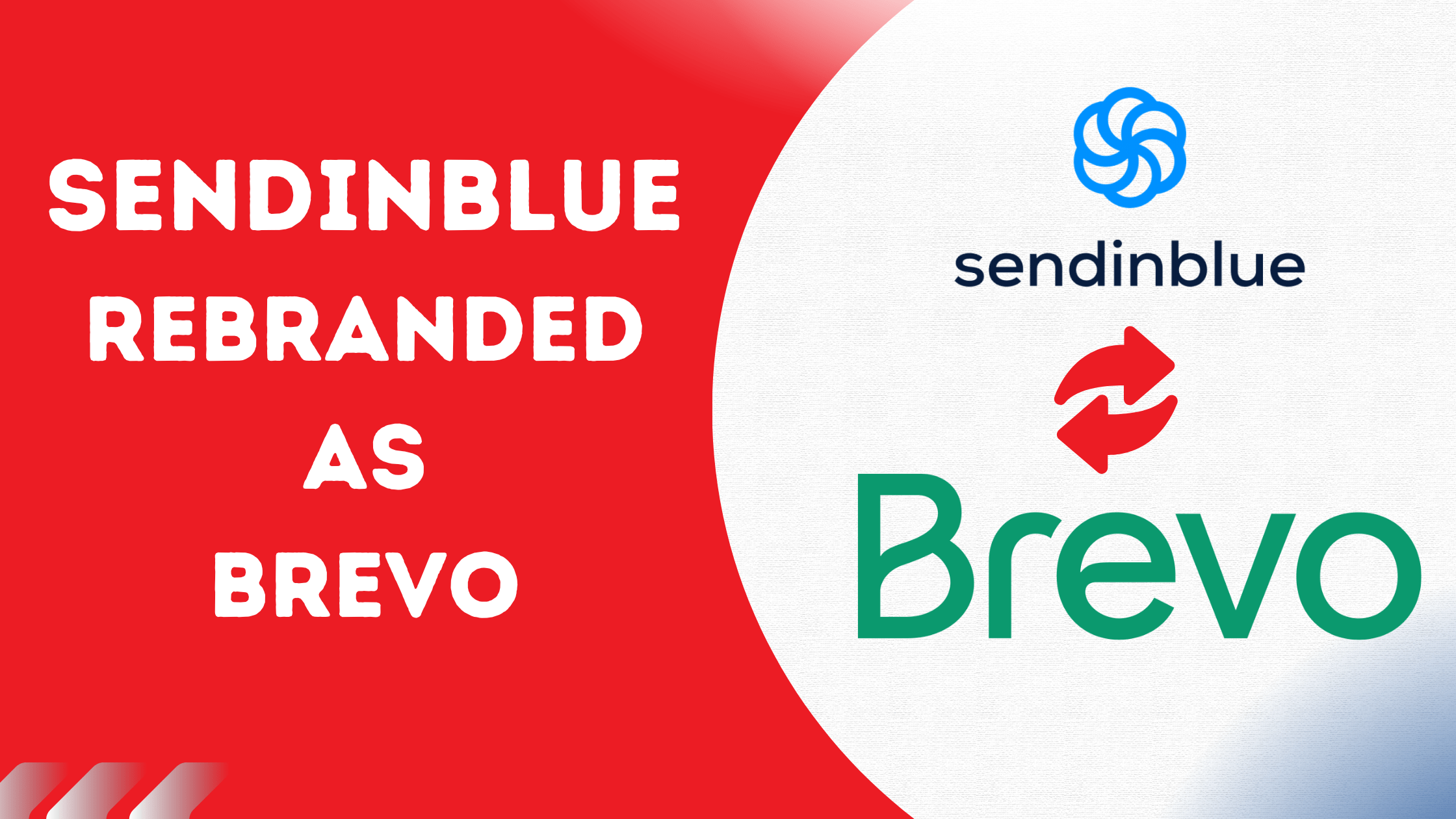 At startupnoon.com, we aim to provide authoritative, trustworthy, expert advice. Our staff thoroughly researches, edits, and fact-checks all content. If you think we can improve this article, please email [email protected].
French startup SendinBlue, a leading email marketing and CRM platform, recently announced that it is rebranding as Brevo. This change comes after a decade of rapid growth and evolution for the company.
Why Change the Name After 10 Years?
SendinBlue was founded in 2012 as an email marketing service. However, the company has expanded into a full CRM platform over the past decade.
Today, only 31% of Brevo's clients solely use its email marketing capabilities. The majority utilize the broader CRM and marketing automation features.
As the product offering matured, SendinBlue outgrew its name which focused on "send" and email.
A new brand identity was needed to align with the company's expanded capabilities beyond email.
The Meaning Behind the New Brevo Brand
Brevo comes from the word "bravo," which celebrates success.
It represents Brevo's confidence in their clients' ability to grow using the platform.
The "a" is replaced with an "e" to add energy and make the name unique.
Brevo signals an exciting new chapter focused on building relationships between the company, clients, community, and partners.
Brevo by the Numbers
Founded: 2012
Headquarters: Paris, France
Funding: $200+ million
Global offices: 7
Employees: 700+
Customers: 180,000+ in 120+ countries
What's Next for Brevo
Brevo will continue expanding its product suite to meet the changing needs of customers. The rebrand ushers in a new phase focused on facilitating highly personalized marketing experiences. Although the name is new, Brevo maintains the same core mission – to empower businesses of all sizes to build lasting customer relationships.