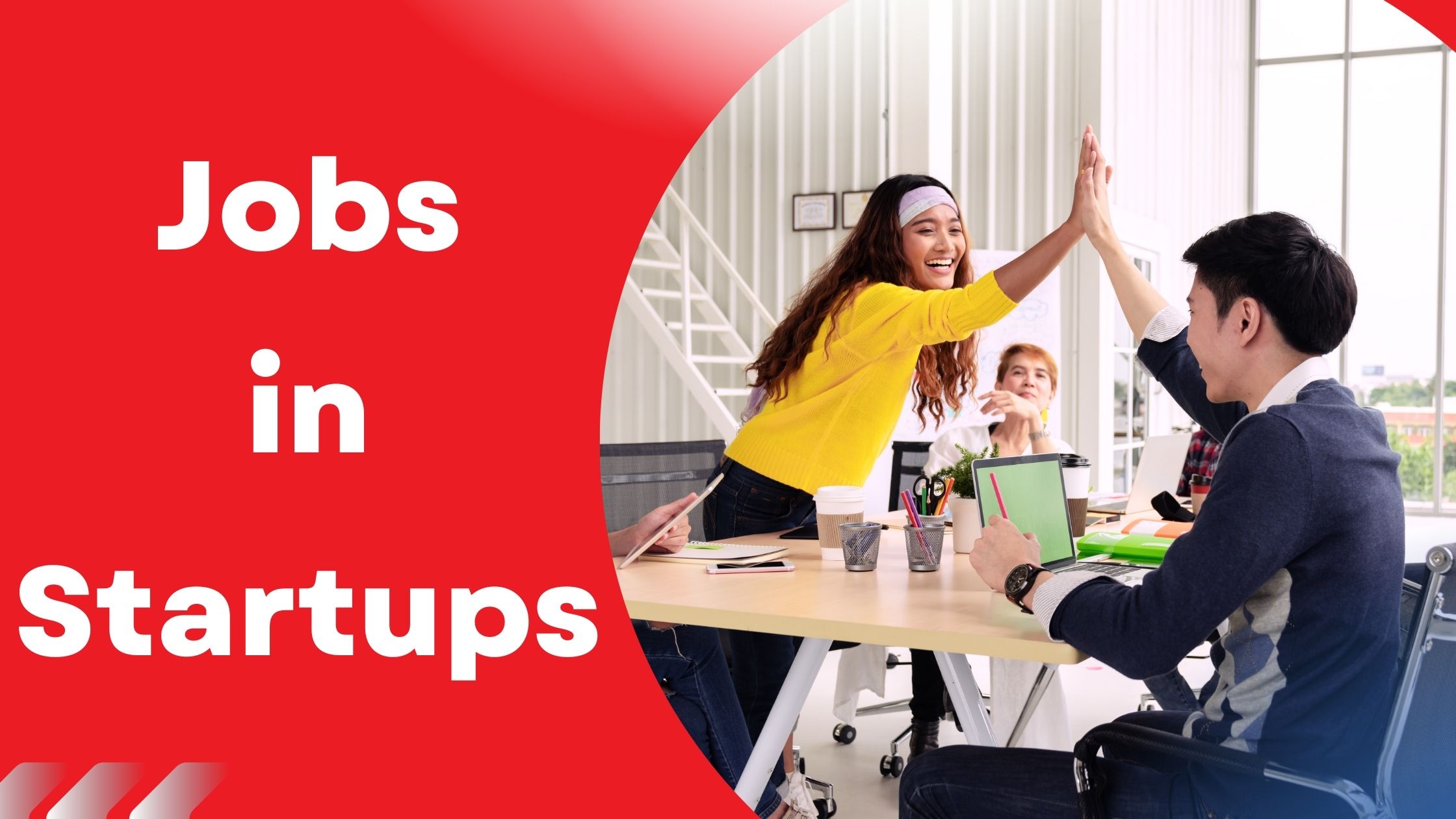 At startupnoon.com, we aim to provide authoritative, trustworthy, expert advice. Our staff thoroughly researches, edits, and fact-checks all content. If you think we can improve this article, please email [email protected].
Startups are the new common thing around the globe. People are intrigued to work in startups because of the healthy work environment. As far as the big names and institutions are good for your work life, they are also quite tiring and burdensome. People nowadays are looking for jobs in startups because usually there are fewer employees and all the achievements of every individual are closely noticed.
Quick List for Startups Jobs Sites
If you are looking for a job in startups, you not only need to have a particular set of skills but also you have to be ready to hustle, to join a thriving culture and have a sense of flexibility that will benefit you when being a part of a growing company. Also you need to have some extra set of skills because usually jobs in startups are a combined effort of multiple individuals who work as a team. But if you want a clear picture of what skill set is required then you can visit multiple job portal sites to find jobs in startups. On these portals, many companies post their job openings with desired requirements that will help you understand the nature of the job.
In this article, we will talk about multiple job portal sites to grab your next job in startups.
What are Job Portal Sites
Recruitment portals, often known as job portals, are websites or software that can help human resources managers and recruiters streamline the hiring process. Recruiters can use these portals to post job ads with bespoke application questions and search for prospects and resumes quickly. Instead than waiting for people to apply, some recruiting portals allow companies to identify prospects by searching the site for resumes with certain keywords or credentials.
Job Portal Sites to Find Jobs in Startups
These are the job portal sites to find jobs in startups with details and web links.
Indeed.com
Indeed is a free job-seeking service that allows you to submit your resume, set up job alert emails, search for positions, save them, and apply to them immediately. Employers can post positions directly to Indeed that may not be available anywhere else, and it includes all job ads from major job sites, newspapers, associations, and firm career pages.
They also have a Company Pages area of our website where you can read reviews of companies that interest you written by current and past employees.
In order to continue your job search, visit www.indeed.com and create your account for free.
JobGet
JobGet is constructing a home for the hourly workforce. The company has reached an exciting hyperscale stage and is well positioned to define the next generation of job search. JobGet is a venture-backed startup with a well-funded platform that is consistently top-rated and top-ranked in app stores. The team is dedicated to assisting millions of hourly workers in finding their dream jobs with leading employers across the United States in a timely and efficient manner.
Visit JobGet at: www.jobget.com to talk with top employers in minutes.
AngelList
AngelList Venture, AngelList Talent, and Product Hunt are all subsidiaries of AngelList. They have over 20 unicorns in their portfolio and have assisted millions of job seekers in their search. They have assisted makers in the launch of over 100,000 products that will define the future of technology. AngelList is a supporter of startups and the people who help them succeed.
To connect with AngelList in order to find jobs in startups, head over to their website angel.co
Underdog.io
Underdog.io creates software that assists job seekers in finding meaningful work at technology firms. They have connected thousands of candidates with hundreds of growing organizations in New York and San Francisco since their inception in April 2014. They also provide remote employment opportunities.
Candidates submit their resumes and other basic information to Underdog.io. Every week, Underdog.io reviews and ranks candidates and sends a curated batch to our hiring network using a combination of human intelligence and technology. Founders and hiring managers make direct contact with candidates and guide them through the normal internal hiring process.
To connect with Underdog.io visit their website at https://underdog.io/
Tech in Asia
Tech in Asia is a media, events, and job platform dedicated to growing and serving Asia's tech and startup communities. They only accept serious jobs on their platform and encourage employers to disclose benefits and culture up front. Tech in Asia has raised a total of $17 million in funding across six rounds. Their most recent funding came on November 19, 2017 in the form of a Venture – Series Unknown round.
Ten investors are funding Asian technology. The most recent investors are Walden International and East Ventures.
Connect with them at their website: https://www.techinasia.com/