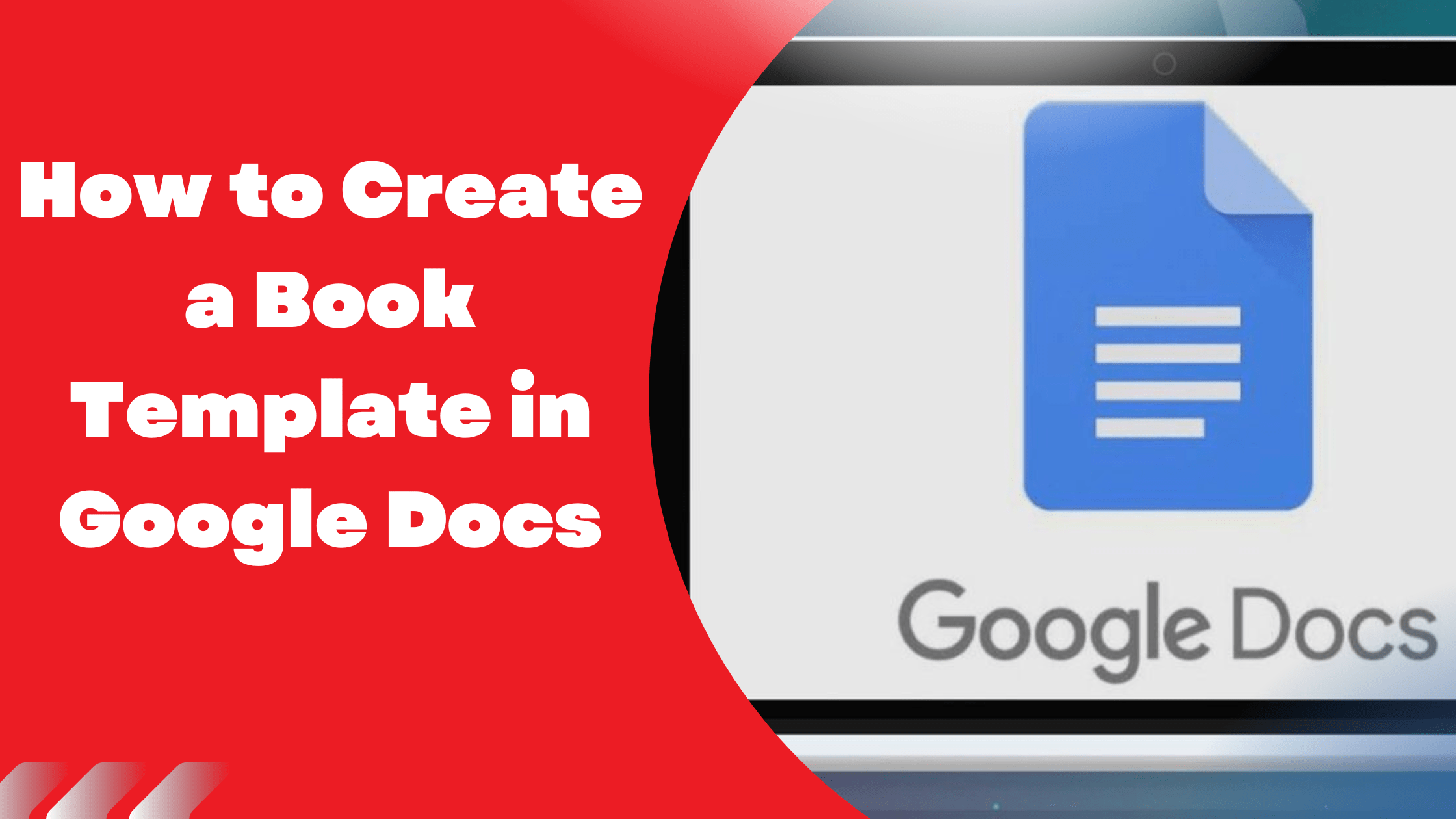 What is a book template?
It is actually a file with a layout, which is suitable for writing books. The design can be simple or complex, depending on the writer's needs.
A book template is useful because it allows writers to organize the work effectively. Moreover, it allows you to quickly check particular sections, without scrolling endlessly to find them.
Some software can contain a book template with a few sections, which might sound limiting to writers. But there are platforms like Google Docs that provide a custom book template.
Why Use a Book Template?
A book template is an efficient solution to structure and organize the writing. It makes the writing look more professional and is better for publishing. You can quickly adapt the same book template structure that your favorite novelist shared in their MasterClass course to help get started ASAP.
Or you can increase your work efficiency with Wordable that will allow you to export from Google Docs to WordPress in 1-click.
Besides, a book template helps writers manage their time and organize themselves better. Because it has a structure, it informs you when it's time for a new section.
A Step-by-Step Walkthrough using Google docs to create a book template
If you are using Google docs to create a book template, it's important to learn basic functions. First of all, you need to have access to Google Docs.
Step 1: Finding the Template In Google Docs Gallery
Log in to your Google account and open Google Docs. You will see two options: "Personal" and "Business." Choose the first option to open the Template Gallery. One thing you need to keep in mind is that you can choose a booklet template or a brochure template besides creating your customized book template.

Step 2: Manage the page setup for template
To make a book template, click on "Blank." First of all, you need to manage the page setup. Locate "File" in the main menu and select "Page setup." Ensure all margins are set to one inch. Then, confirm that the "Page orientation" is set to "Portrait" and the "Paper size" is "Letter."

Step 3 : Choose the font and the font size.
In this step, you need to choose the font and the font size. Normally, most writers use the Times New Roman or the Calibri. The font size should be 12 or 13 so that the editor can see everything properly.
The middle of the first page should contain the manuscript title in a larger font than all of the other content. Below the two lines include your name. While you start writing, include the Page Break first by clicking on "Insert" and then "Break."
Step 4 : Insert Headers and Footers.
Now at this point, you need to insert Headers and Footers. The Header should consist of the title of the book and the writer's name, while Footer should show the page number. To add Headers and Footers, go to "Insert" and tap on "Header and page number."


Step 6 : For Template adjust the Heading
While you start writing, you need to adjust the Heading. The title should be H1, while each chapter needs to be H2. If there are subchapters, they should start from H3. This is all about the basics of your book template.
Disclaimer: At startupnoon.com, we aim to provide authoritative, trustworthy, expert advice. Our staff thoroughly researches, edits, and fact-checks all content. If you think we can improve this article, please email feedback@startupnoon.com.